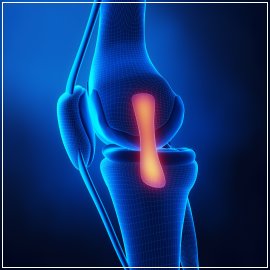 Welcome to a clinic dedicated to the care of knee problems in adults and children, sportsmen and sportswomen.
Cartilage surgery of the knee (meniscus, chondral) in Cambridge. 
Ligament reconstruction (anterior cruciate ACL, posterior cruciate PCL) in Cambridge.
Total and Partial Knee replacement in Cambridge.
Tibial osteotomy and Femoral osteotomy in Cambridge.
All clinics and surgery undertaken by one senior consultant surgeon in Cambridge, England.
A personal service. For a faster recovery.